This romance is about to go from zero to sixty really quick in the complicated level…
"I think its great how Rux loves Dana enough to put her dreams above his own dream of being mated with a bunch of cubs running around. A must for all paranormal romance lovers out there." —Catriona, a GoodReads reviewer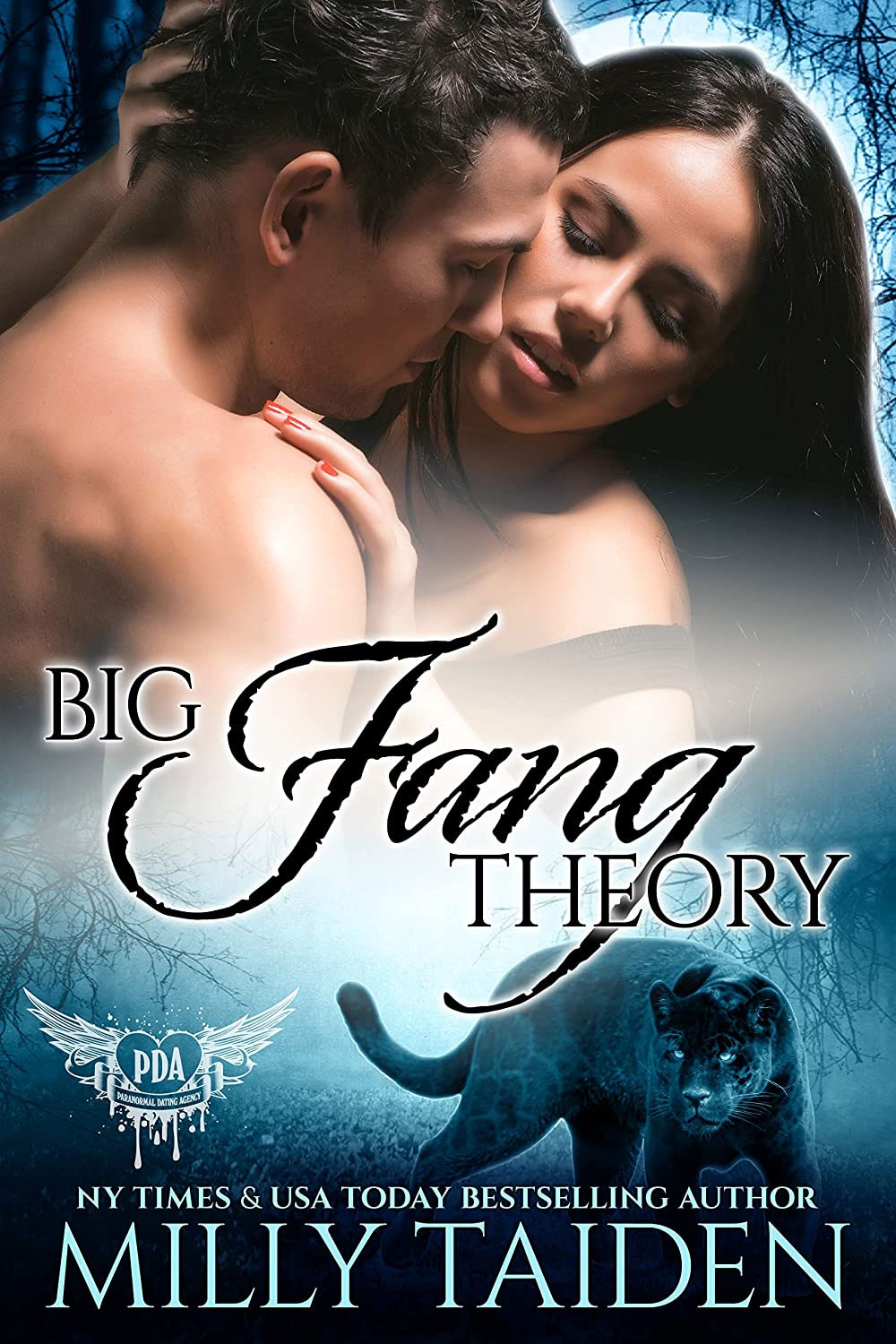 Big Fang Theory is now available!
Paranormal Dating Agency, Book 53

Dana works diligently to earn a spot on the city's philharmonic orchestra as a violinist. She has little time for dating, because most men she's met are selfish. She meets Gerri Wilder at a fundraiser. Gerri promises to find her the perfect man. Dana is skeptical but gives Gerri the chance. What's the worst that can happen?
Rux is a billionaire who loves classical music and classic cars. Dana represents a chance to finally open up instead of living in his very private world. Rux can't believe she's the one. She's not only beautiful, she's someone he can connect with that truly understands him.
Things get complicated when Dana tries to help an abused student. They get tangled up in an international conspiracy involving kidnapping, drug running, and evil shifters. This romance is about to go from zero to sixty really quick in the complicated level.