"Gina and Nick both end up in Misfit Bay due to magical intervention. This story is filled with drama, sexual heat, fights for survival and ultimately happily ever after. If you like your paranormal romance with lots of spicy sex and magic on the side, you'll love Bearing His Mark." — Diana Page, a GoodReads reviewer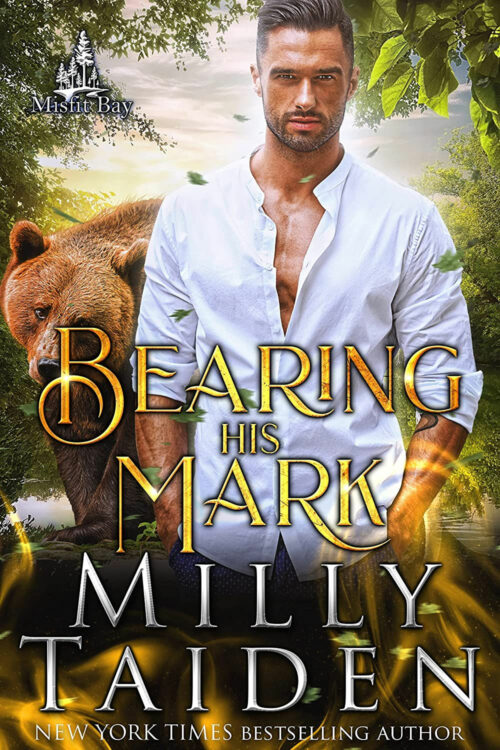 Bearing His Mark is now available!
Misfit Bay, Book 3

Kindle: US | CAN | UK | AUS
This book is included in the Kindle Unlimited subscription.
Gina Malone has had the same dream for the past two weeks. Imagine her surprise when she discovers the place of her dreams is real. Gina's also shocked at a handsome man in the strange little town makes her feel so special. She doesn't want to like him, but he's making her temperature skyrocket.
Striking out on his own, Nick Carver is searching for a new life. Finding himself in Misfit Bay, he can't believe that the perfect job falls into his lap. And when Nick's eyes land on beautiful, sassy and delectable Gina, he's done for. He's found his mate. Now, all he wants is to get Gina to finally agree to be his.
Gina and Nick have more than their own struggles to fight. Surrounded by magic, they're torn between choosing happiness together or loneliness apart. They battle evil, destiny and themselves to survive in this strange little town.