A supermax prison.
Dangerous shifters.
A deadly mission that will give each of them a chance to be free or die trying.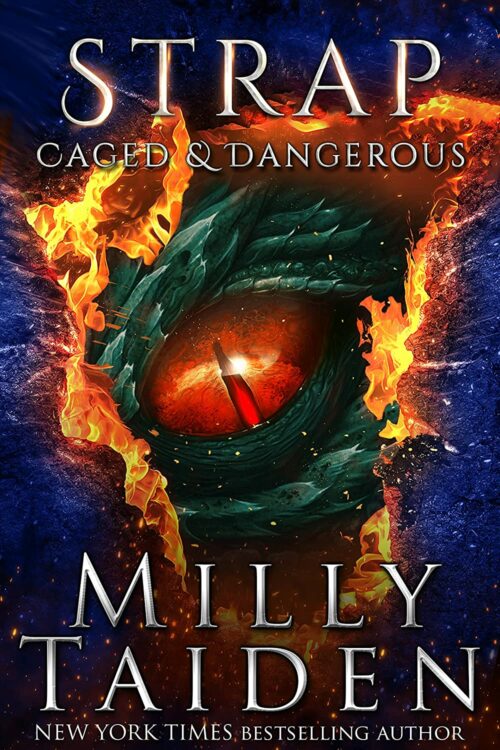 Strap is now available!
Caged and Dangerous, Book 8

It was the end.
The Supermax drained my soul.
But…I couldn't do it.
I know I deserve to be punished.
Being the most sought-after thief by both wealthy clients and INTERPOL isn't appreciated by the government.
Any government.
Unless they want something. 
They're offering me freedom in exchange for help.
My help capturing the second-most-wanted burglar.
What else did I have to do with my time? Nothing.
So I agreed.
Maybe fate was finally on my side.
No. No it wasn't.
Who knew females wanted equal opportunity in crime too?
Now I have to choose.
I can go back to the hell I was in or send my mate there.